July Events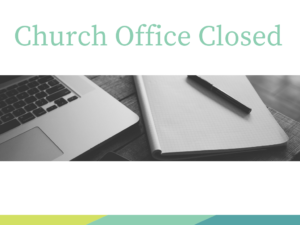 July 4: Office Closed for Independence Day
July 10 & July 24: Breakfast at the Brooks
Youth are invited to breakfast at the Brooks home from 9-11 am, every other Wednesday morning!
July 13: Family Prayer & Outdoor Service Set up
There will be set up for our Outdoor Service at 6:30 pm, followed by Family Prayer at 7.
July 14: Missions Outdoor Service
Outdoor Services are back!
We will be focusing on Missions and celebrating the Hartford Project during July's service.
Free lunch following service.