Membership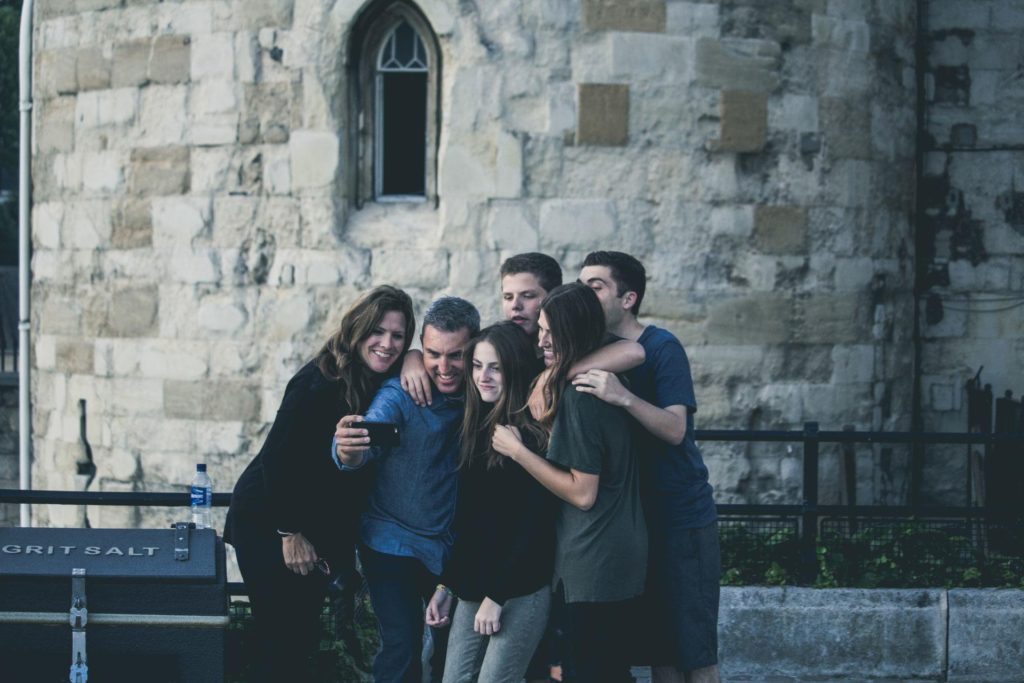 Are you interested in joining the family as a member of FCA?
Print and fill out the Membership Form below and hand it in to one of the pastors on Sunday!
One of them will get in contact with you to get together for a cup of coffee
to talk about what God has been doing in your life!